 Professional Websites




From Ucraft Shop
Want to have a multifunctional website in the shortest time possible? Our team is ready to bring your craziest project to life in a blink of an eye!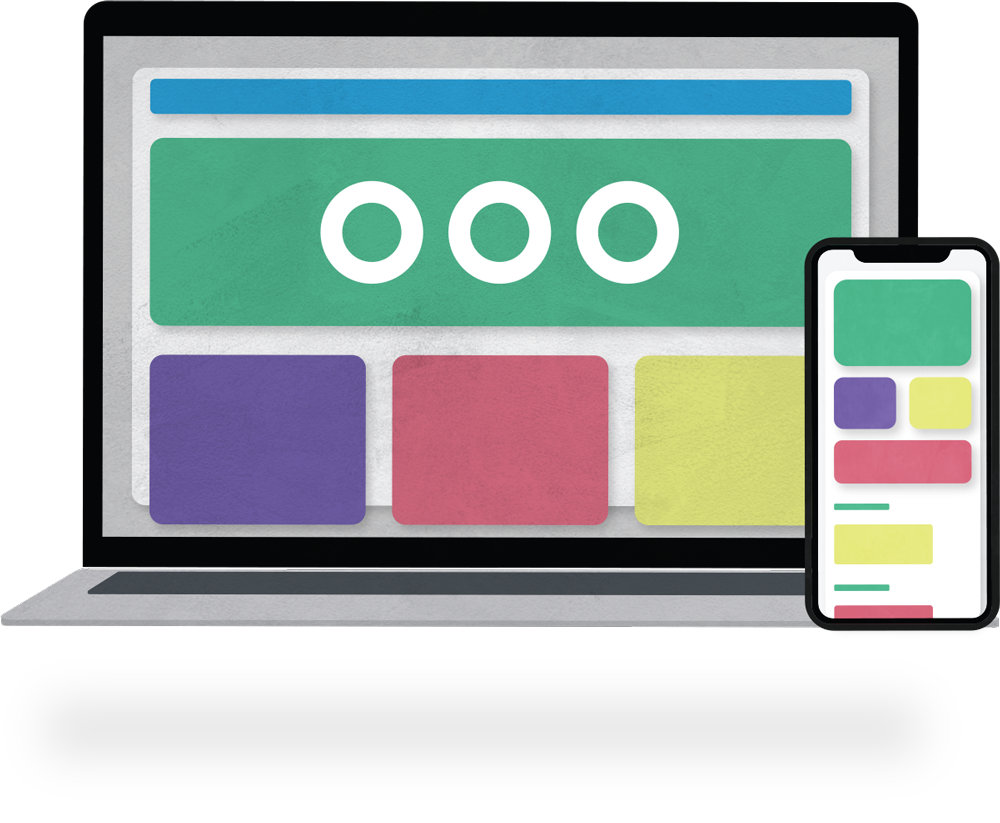 Get Your Custom Price Offer Right Away!
Fill out the form below and we'll sent you a custom price offer tailored to meet your specific needs and wants!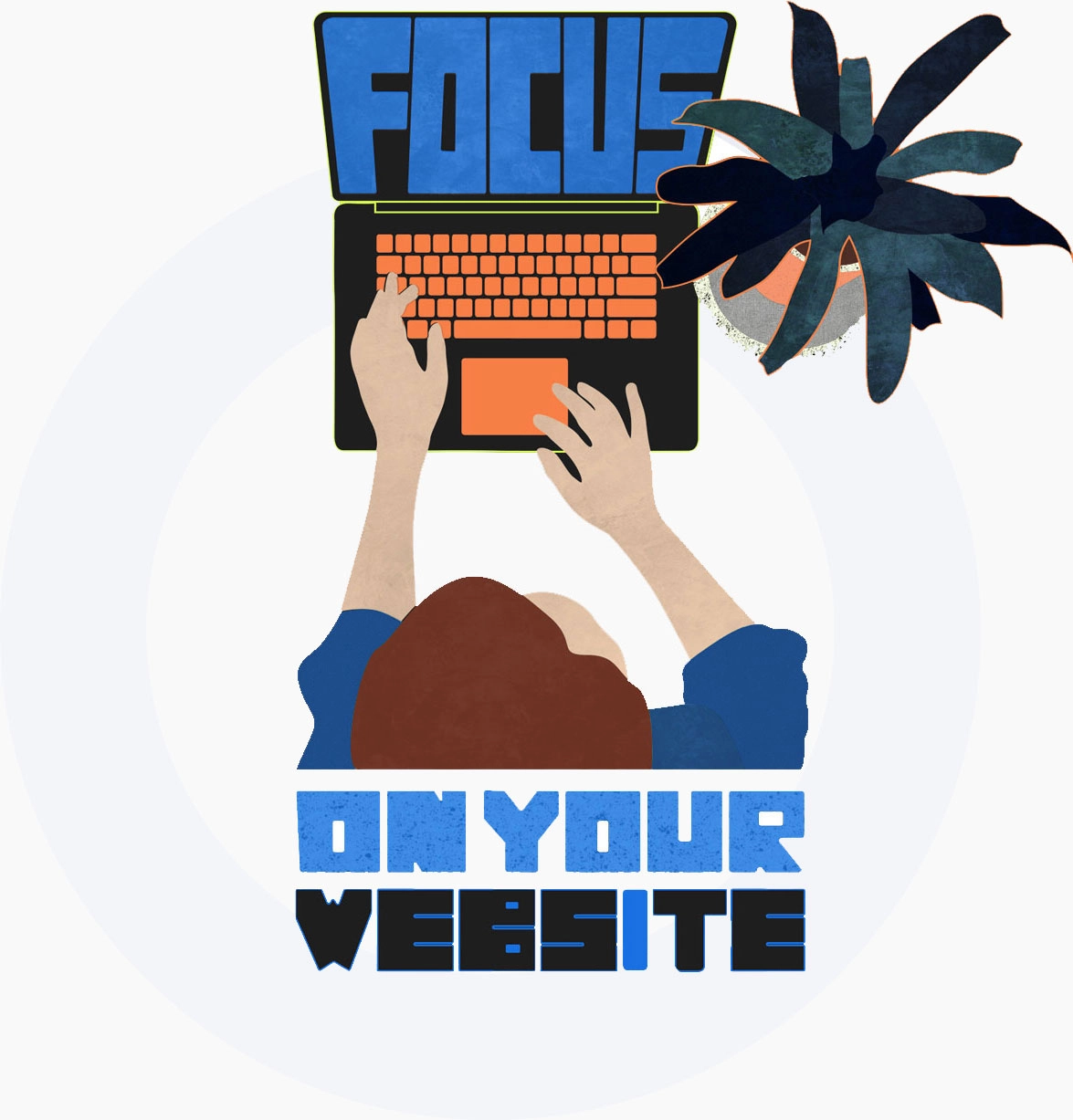 01. Discussion of the Project
All you have to do is schedule a meeting and share your notion! Once you've provided us with the necessary information, we start creating your project!
02. Setup of Layout & Design
It's time for you to approve the layout and the preliminary design of your website. During this stage, we closely collaborate to make the necessary changes, if there are such, and pass to the final design.
03. Boost of Your Website
After we are done with the design, we're ready to enhance your website with various integrations, and set up your basic SEO, so that you rank well when searched on Google.
04. Finalization of the Project
Voilà! Your website is ready! Go dive into the wonders of Web and tell the whole wide world about your website!
As the first ready-made website shop, we offer professional, fast and affordable services within the shortest time! Order your website at LA Ucraft Shop, and let this become our next successful project! Our websites walk in hand with the latest web trends and technologies. With us, you'll get a top-notch website with cool design and all the necessary functionalities. The fairly priced services will let you get whatever you need: a logo, a website, an online shop or any other additional service at the best price out there! The thing you'll like the most is that our websites are created in just 3-7 days! In this busy world, every minute counts, and we're there to save you both time and money!